PMIKC PDD 2023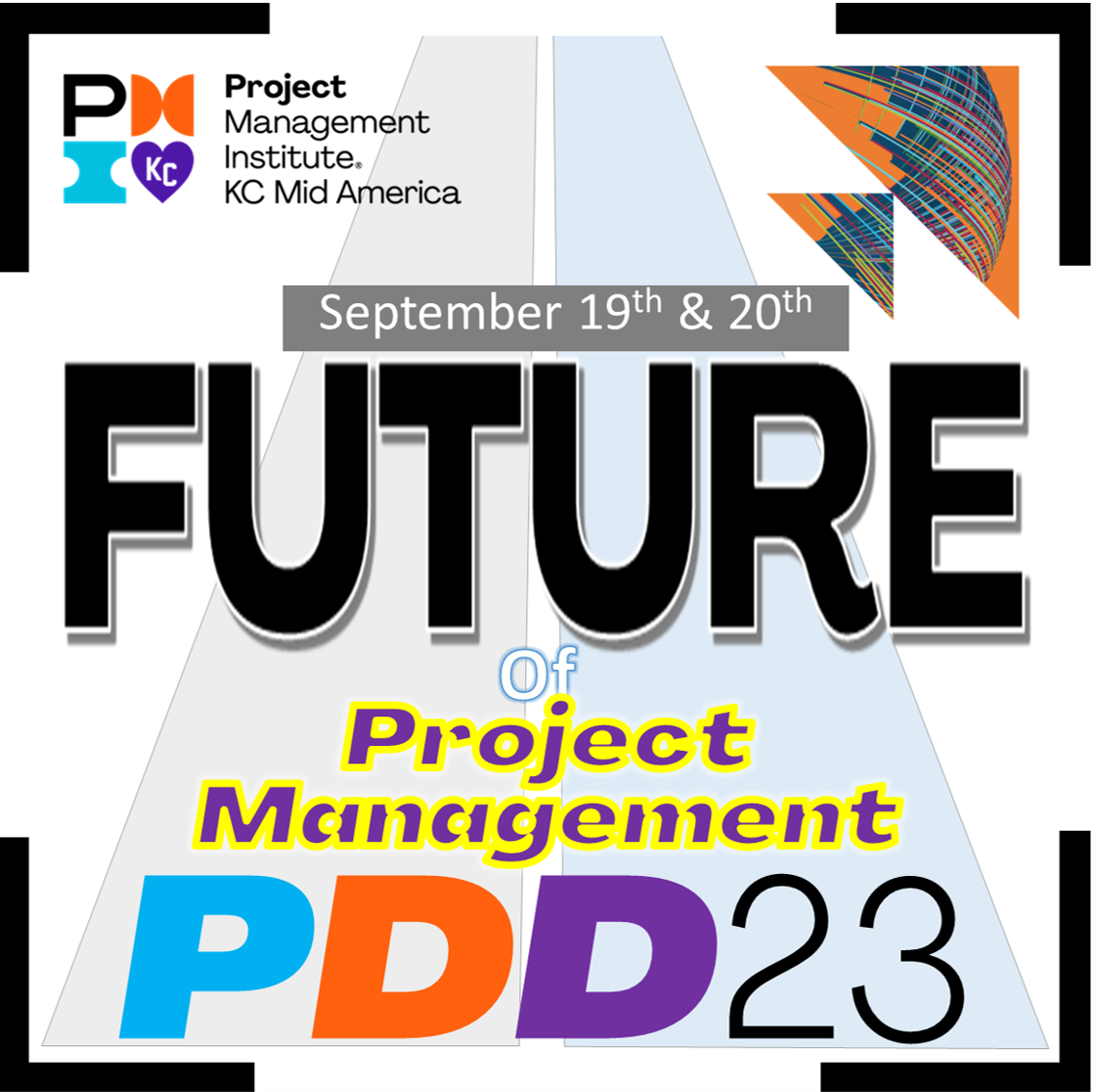 Professional Development Days, Sep. 19th & 20th , 2023
PMIKC is excited to announce that the 2023 Professional Development Days will be held on Tuesday & Wednesday, September 19th & 20th. Registration will open 6/15.
The theme this year is Future of Project Management.
It will be a Hybrid event - both streaming online and on-premises. 
The On-Premises part will be at a Johnson County Community College (JCCC) facility.
The Online Streaming will be via Webex Events (Earlier called SOCIO). That is the same service we have used in the past for 2 of our 3 virtual PDD conferences. This year it will be the third time we are using them.
For On-Prem attendees we will have coffee, water, and snacks. As well as Boxed lunch. Come join us On-Prem for some good networking.
The dates for the PDD 2023 are September 19th & 20th 
The Base price is    $450
Member Discount      -$50 (Login Required)
Early Bird Discount  -$50 (Use Code PDD2023_EARLY_50 )
Group Discount*      -$20 per group member.
*Groups are with 6 or more members.
It is no longer possible to register for this event